an exclusive mentorship programme designed to help you launch YOUR dream BUSINESS.
Are you ready to launch your dream business?
The Launch Edit is for you if you want to launch a successful business and live the life you've always dreamed of.
I share the strategy I've used to launch a 6-figure business for both myself and my clients but tailor it 100% to you and your goals to help you launch your dream business.
Imagine what you could do in your life if you were running a successful business.
Imagine:
Launching the business of your dreams, earning money doing something you love

Having an actionable plan that will enable you to achieve the success you desire

Creating your own schedule and having more time to do the things that make you happy

Getting guidance and support as you launch your dream business
It's possible and I'm ready to help make this your reality.
How would that change your life?
With The Launch Edit, this is within reach. I've successfully launched several of my own businesses, as well as supporting clients to launch theirs. If you're prepared to work hard, I'll provide the plan.
It's time to launch your dream business and change your life. It starts here.
1 x planning session - a six hour planning session to map out the steps from dream business to launch
6 x one-on-one sessions - fortnightly 60 minute sessions to get your business launched
Access to me throughout - via email or phone should you have any questions or need support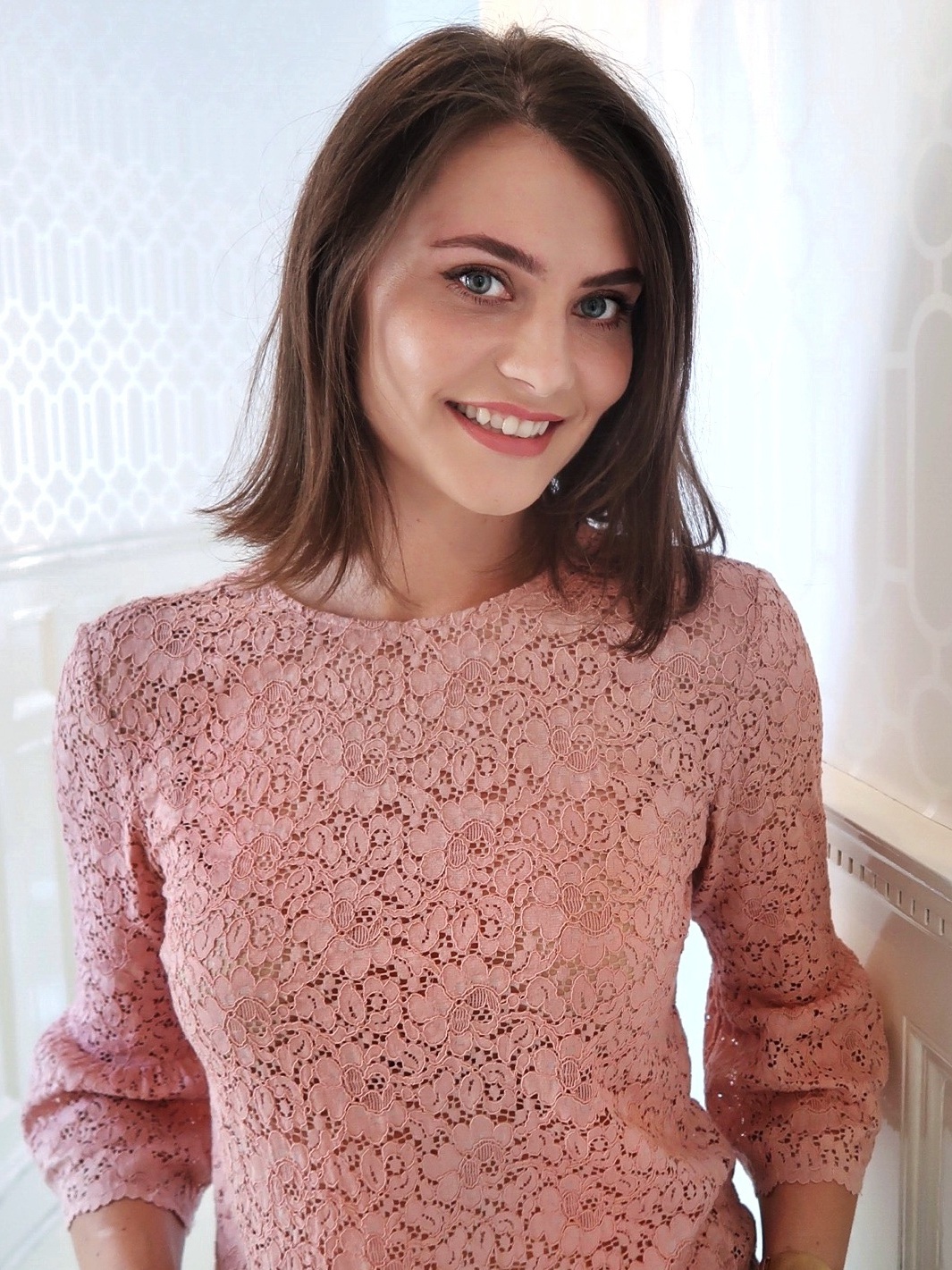 "Working with Sophie has accelerated my progress. With Sophie's help, I was able to achieve balance and find more time to serve my customers, focus on what I'm good at and what I love. I've worked with Sophie for several months now and I couldn't imagine running a successful business without her."
And I know what you're thinking…
"I don't need help, I can do launch my business by myself."
So here's the thing: you probably can launch your business by yourself, but it's likely to take significantly longer. Learning from someone who has launched several successful businesses and helped countless others do the same want will help you launch your dream business dramatically faster.
The Launch Edit is perfect for you if…
You want to launch your dream business

You are ready to have clarity and an actionable plan to get you there

You are desperate to quit the endless cycle of watching others launch successful businesses while thinking it's not possible for you to do the same

You are prepared to work (hard) to launch your business…you just need to be told what to do

You need guidance and support from someone who has been there and achieved the results you want
What clients are saying
"The workshop with Sophie was super productive. I was very keen to make the most of our time so we worked with an ambitious agenda but I was amazed but how much ground we covered in the time. I was able to achieve clarity on my big picture with a clear and actionable plan to realise my ambitious ideas. This was supported by a much-needed reality check on the inevitable challenges I face in stepping out of my comfort zone and launching a new venture. Sophie did a great job of bringing some of the long-standing dilemmas I've been wrestling with to the surface and provided the positive challenge needed to finally resolve and move on."
- Zoe Tuffs, Times Ten
Are you ready to launch your dream business?
By the end of The Launch Edit, you'll have all the strategies and techniques you need to confidently launch your dream business .